Mission / Snakehead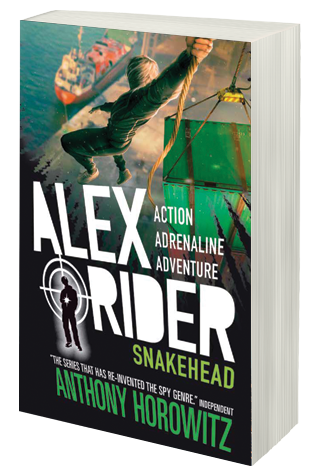 Alex Rider has been forced into the Australian secret service – his target is the criminal underworld of South-East Asia, and the ruthless organization known as the Snakehead.
Reviews
Kids will be hooked on the adventures of Alex Rider.

A thrilling, exciting read.

Truly spectacular, with boats, bombs and temples

This series ... is so well described I felt like I was living the adventures with Alex himself.