Ark Angel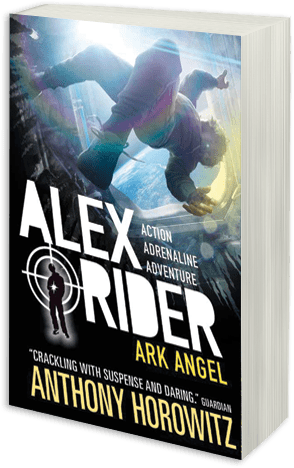 After a chance encounter with the son of multi-billionaire Nikolei Drevin, Alex Rider finds himself in the middle of an international crime hunt.
Reviews
Wannabe James Bonds will be completely hooked and eager for more.
Guardian
Exciting. Thrilling. Amazing. Three words to describe Ark Angel.
Alex, aged 10, lovereadingforkids.co.uk
Crackling with suspense and daring.
Guardian