Point Blanc Graphic Novel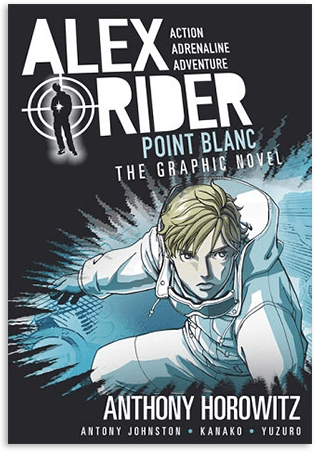 The graphic novel of Alex Rider's second mission.
On his second mission, Alex Rider must infiltrate the mysterious Point Blanc Academy. But the school hides a deadly secret. Can Alex alert the world to the truth before it's too late?
Adapted by Antony Johnston, illustraed by Kanako and Yuzuru.