Mission / Russian Roulette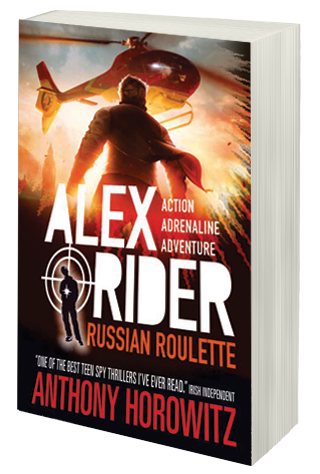 Contract killer Yassen Gregorovich has been given his orders: KILL ALEX RIDER.
As Yassen considers his mission, he remembers a secret from the past that connects him to the fourteen-year-old spy.
What is it that makes one of them choose to do evil? What does it take to make a killer?
Reviews
The series that has re-invented the spy genre.

One of the best teen spy thrillers I've ever read.

It is so good you want to keep on reading – even when you have been told it's bedtime and lights out!