Secret Weapon – Out now in paperback!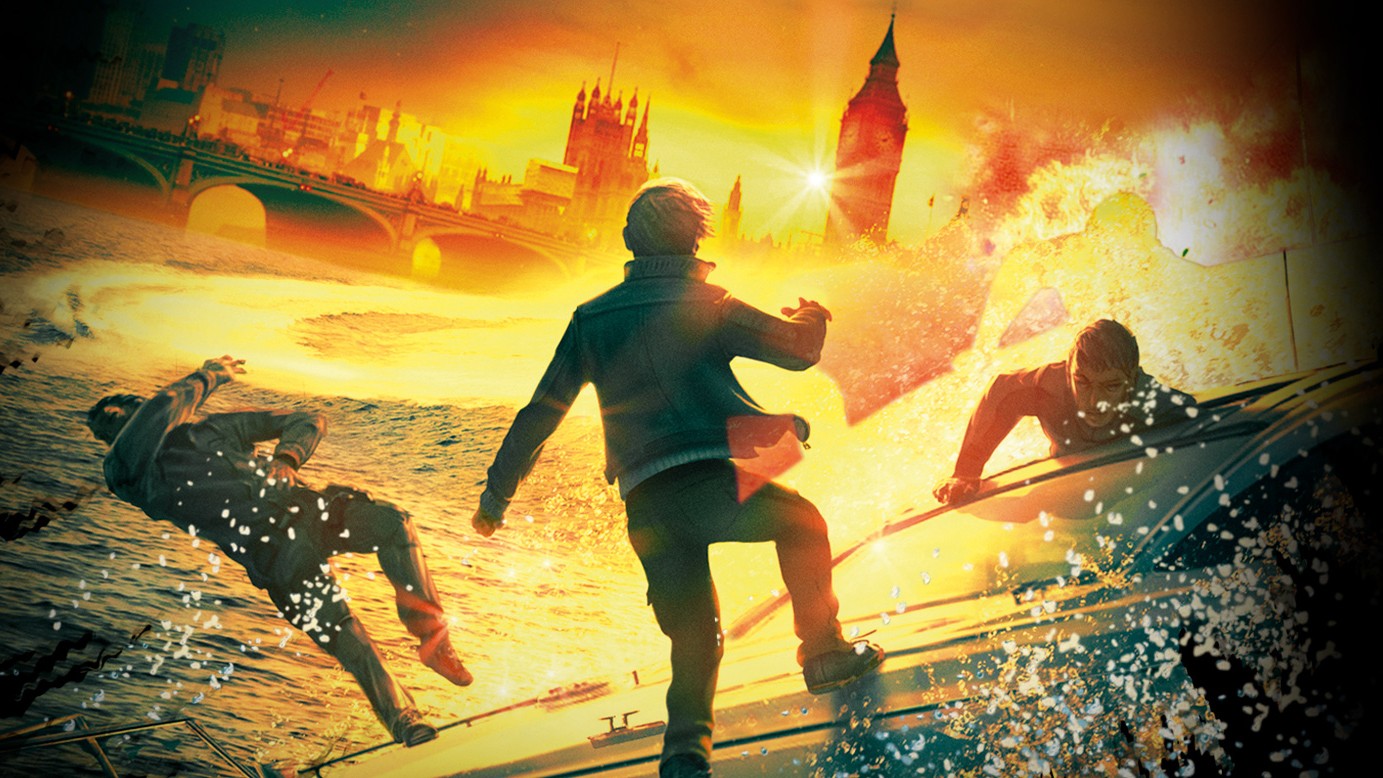 Secret Weapon by Anthony Horowitz is available now in paperback!
Ever since MI6 recognised his potential, Alex Rider has constantly been thrust into the line of danger.
From a routine visit to the dentist that turns into a chase through the streets of London, to a school trip with a deadly twist, no day has ever been ordinary for the teenage super-spy.
Secret Weapon is a collection of seven explosive adventures featuring familiar and new assailants from the much-loved world of Alex Rider, including three never-before-seen stories.
Find out more, read an extract and order your copy from the Secret Weapon Mission Page.