Point Blanc TV Tie-in Edition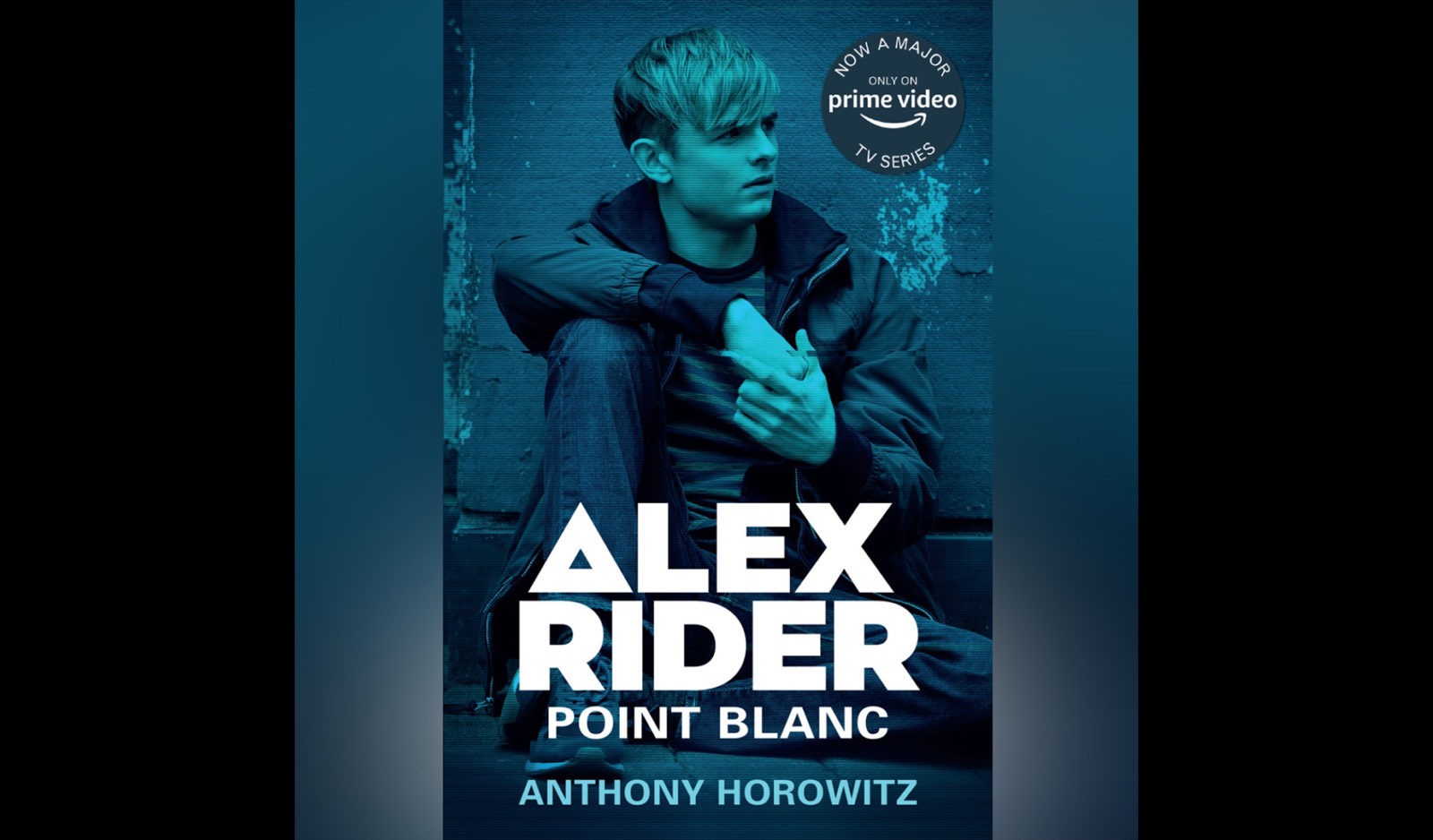 Point Blanc by Anthony Horowitz is now a TV series on Amazon Prime UK! The series is a new, grittier take on the much-loved books aimed at both a teenage and an adult audience.
To celebrate, we've released the book with a fantastic new jacket! Available now.
Order from: