Nightshade – Out now in paperback!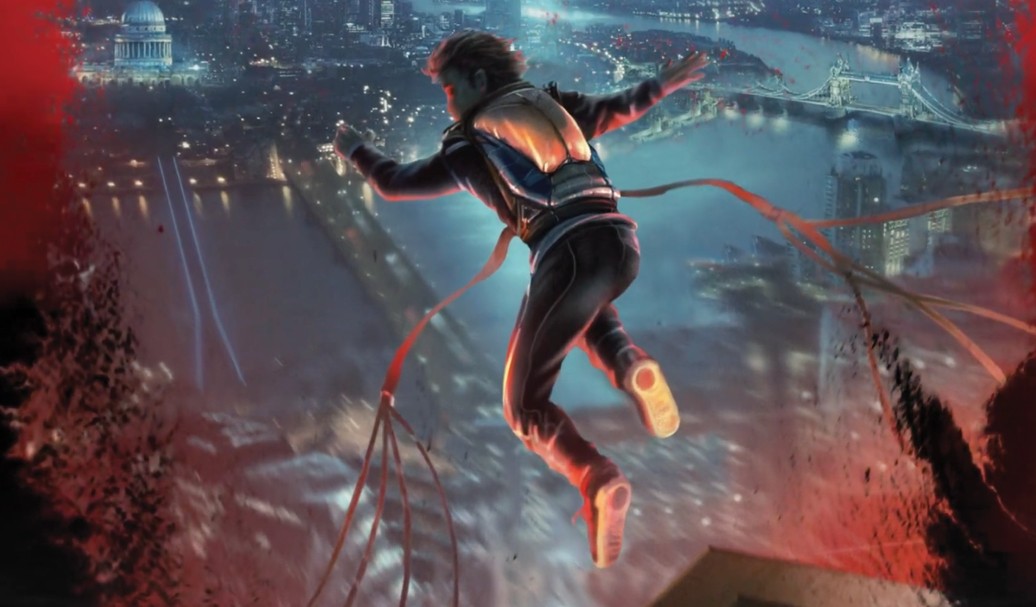 Nightshade by Anthony Horowitz is available now in paperback!
In this brand new adrenaline-fuelled adventure in the number one bestselling series, Alex Rider is sent by MI6 Special Operations to infiltrate a new and sinister organisation known only as Nightshade. Alex is on his own, with the fate of thousands of people resting in his hands.