New book! Alex Rider: Nightshade Revenge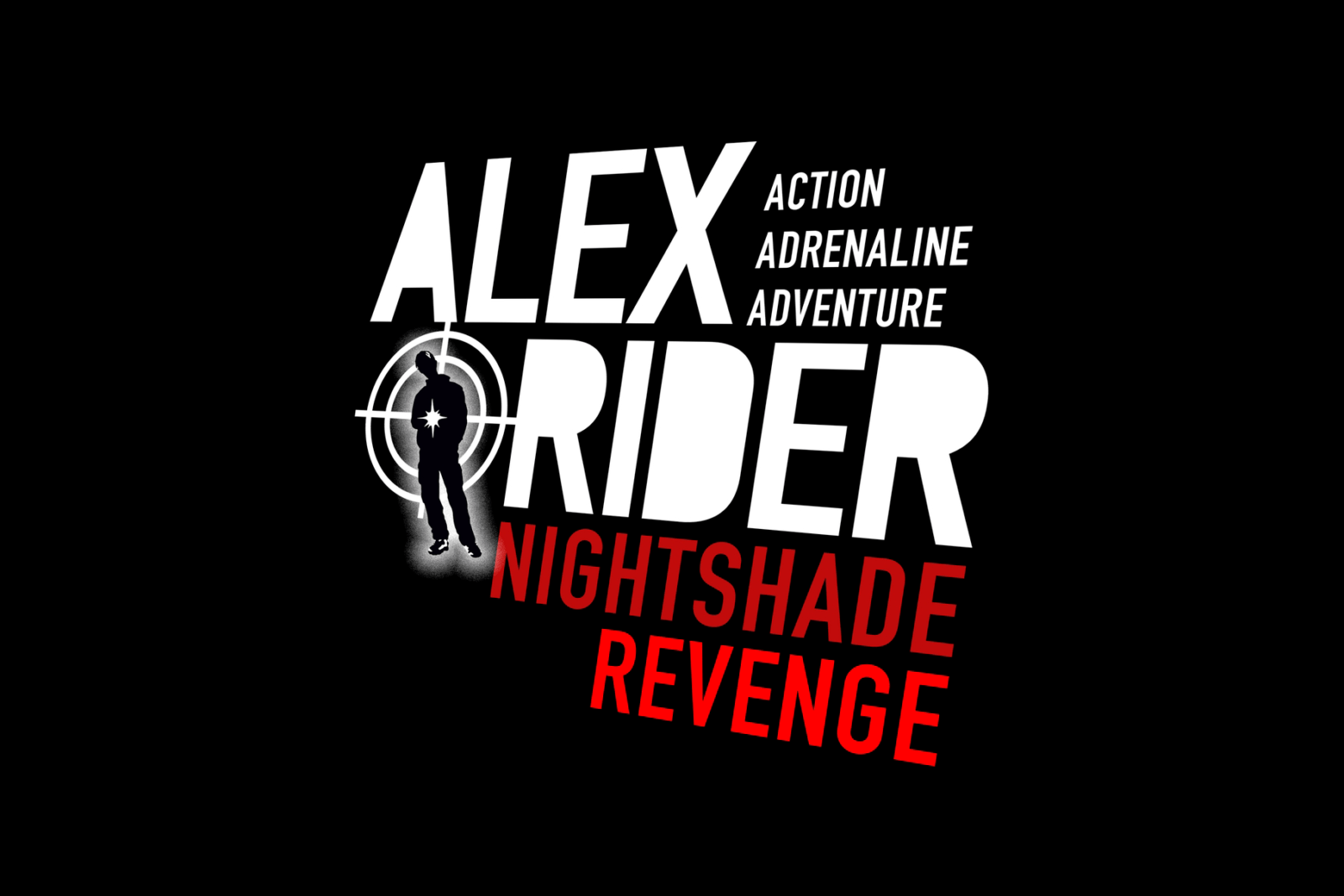 Anthony Horowitz has announced a new Alex Rider Book, Nightshade Revenge, which is due to publish in Autumn 2023.
This much-awaited new book in the bestselling Alex Rider series continues Alex's fight against the deadly assassins encountered in the last book, Nightshade.
Anthony said in his newsletter:
My next book out will be my fourteenth Alex Rider adventure –  NIGHTSHADE REVENGE. Fourteen, incidentally, puts me on a par with Ian Fleming and Bond which is a nice thought. I'm writing it for ten-year-olds but also for the many readers who grew up with Alex and who may now be in their twenties and thirties. The book is set in the world of integrated reality which is one of the most extraordinary and potentially life-changing technologies coming our way.