Never Say Die – out now!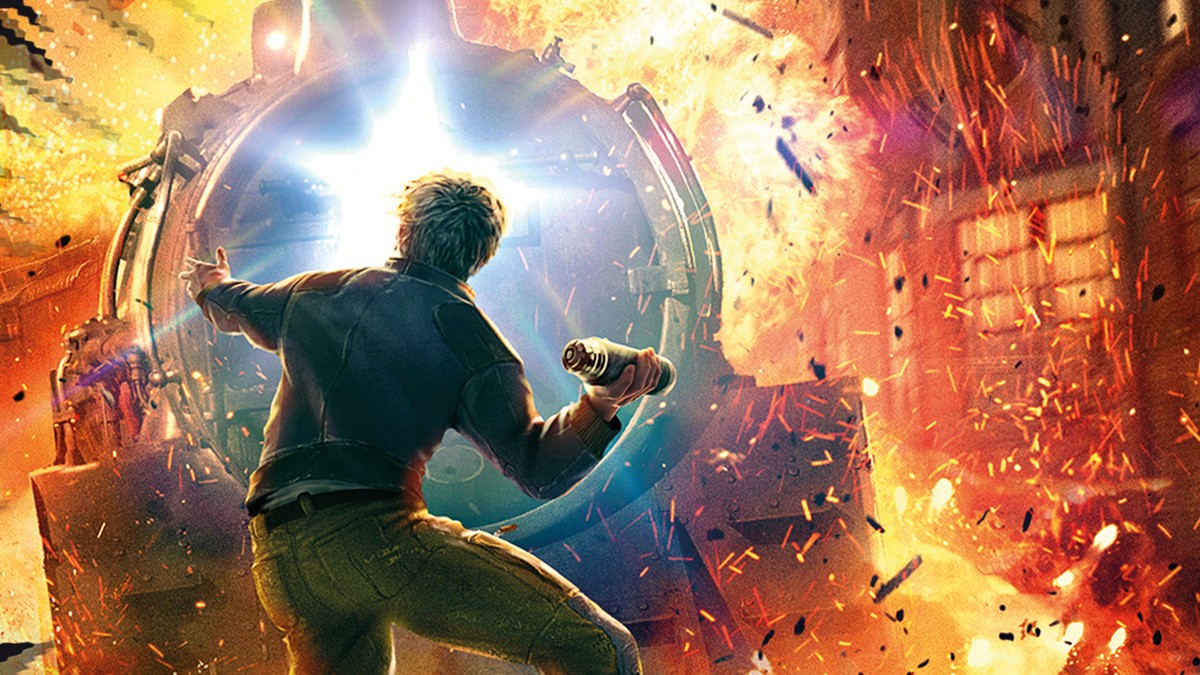 Alex Rider returns in the first new novel since Russian Roulette in 2013 – Never Say Die, due to be published by Walker Books in 2017.
Anthony says:
"It's been five weeks since Alex left England at the end of SCORPIA RISING, and the new chapter finds him living with Sabina's family in San Francisco. As you'll see, things aren't going very well for him. I'm not giving too much of the plot away but I will tell you that by the end of this chapter, everything has changed. Something happens that forces Alex to leave American and head back east – starting with Cairo. There are some old friends, but also some old enemies, waiting for him. As always, there's plenty of action."
CLICK HERE to read an exclusive extract from Chapter 2 of Never Say Die on Anthony Horowitz's website.