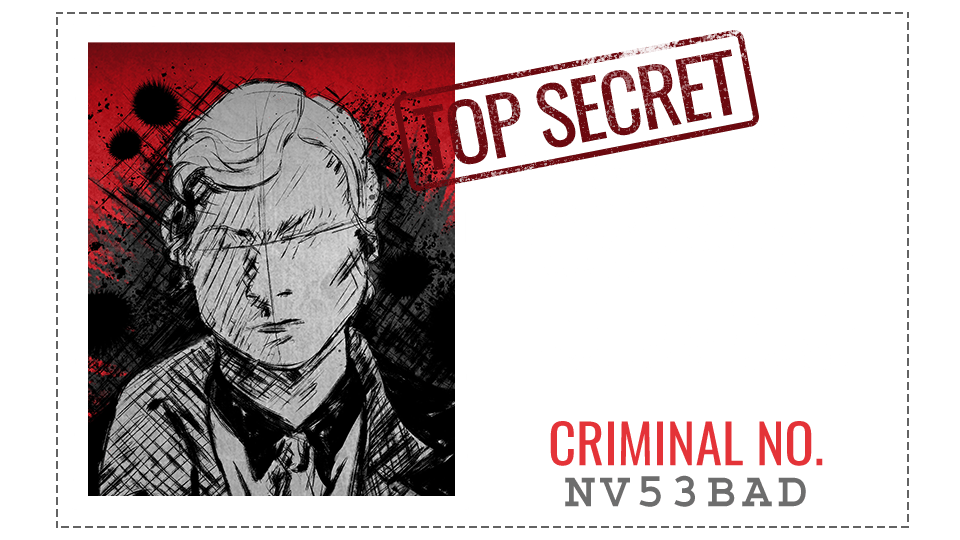 Vital Statistics
Age: UNKNOWN
Nationality: GERMAN
Occupation: PRESS AND PUBLIC RELATIONS FOR HEROD SAYLE
Biography
Nadia Vole was born in Germany, and has a thick German accent. She began her career as a federal police officer before joining Sayle enterprises.
Appearance
Broad-shouldered with severe blonde hair tied in a tight bun. She has a moon-shaped face that has been described as strangely blank. She wears wire-framed glasses and no make-up apart from yellow lipstick.
Current Status
Nadia Vole is an employee of Sayle Enterprises. See Stormbreaker file for full report.