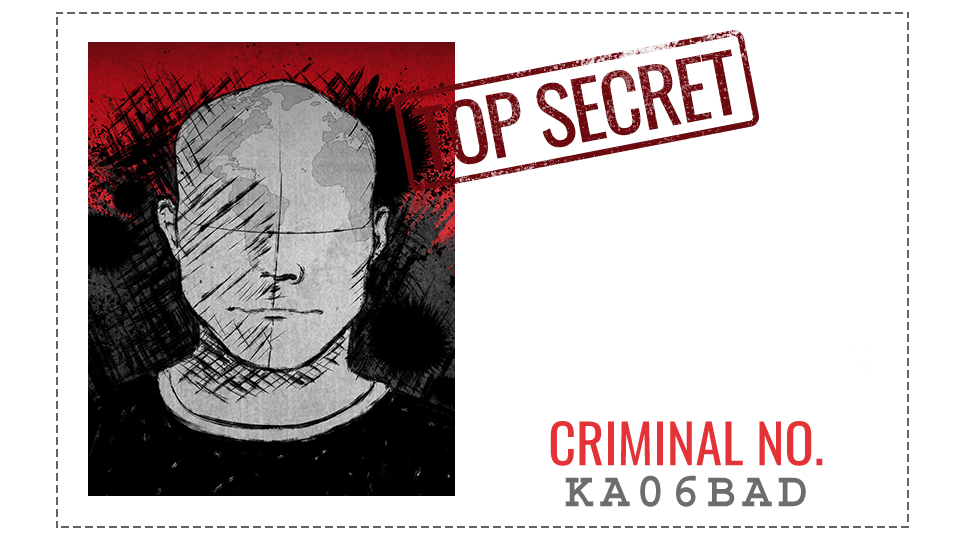 Vital Statistics
Age: MID 30S
Nationality: BRITISH
Occupation: HEAD OF SECURITY AT DREVIN ENTERPRISES
Biography
Magnus Payne met Drevin in the late 90s and was quickly recruited as head of security at Drevin Enterprises because of his background in combat and leadership. Intelligence suggests that Magnus has an alias called Kaspar, and that he has undergone a bizarre and painful procedure to make his real appearance as 'Kaspar' look quite terrifying.
Appearance
Ugly with round cheeks, thick lips and curling, ginger-coloured hair. Overweight with deathly pale skin.
Current Status
Magnus is a known associate of Drevin. See Ark Angel for full case report.