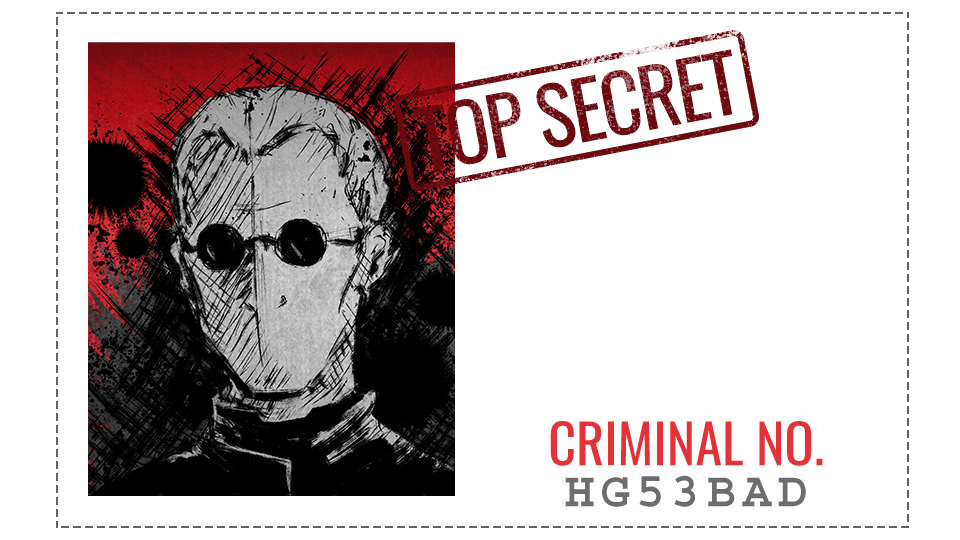 Vital Statistics
Age: LATE 50s
Nationality: South African
Occupation: FOUNDER AND DIRECTOR OF POINT BLANC ACADEMY
Biography
Apparently one of South Africa's foremost biochemists for many years. Head of Biology Department at University of Johannesburg. Height of his career was being Minister for Science in the 1960s, when still in his twenties. In 1981 he stole money from the South African government and moved to France.
Appearance
Short white hair and a colourless face. White skin with grey tongue. Wears circular wire specs with dark red lenses. Dresses in dark suits. Long fingers with beautifully manicured nails.
Current Status
Doctor Grief is the founder of the Point Blanc Academy, a school for "problem boys". His track record at Point Blanc is excellent, with remarkably consistent exam results from the pupils, and an amazing ability to turn even the most unruly pupil into a straight-A student. See the Point Blanc mission file for a complete record.