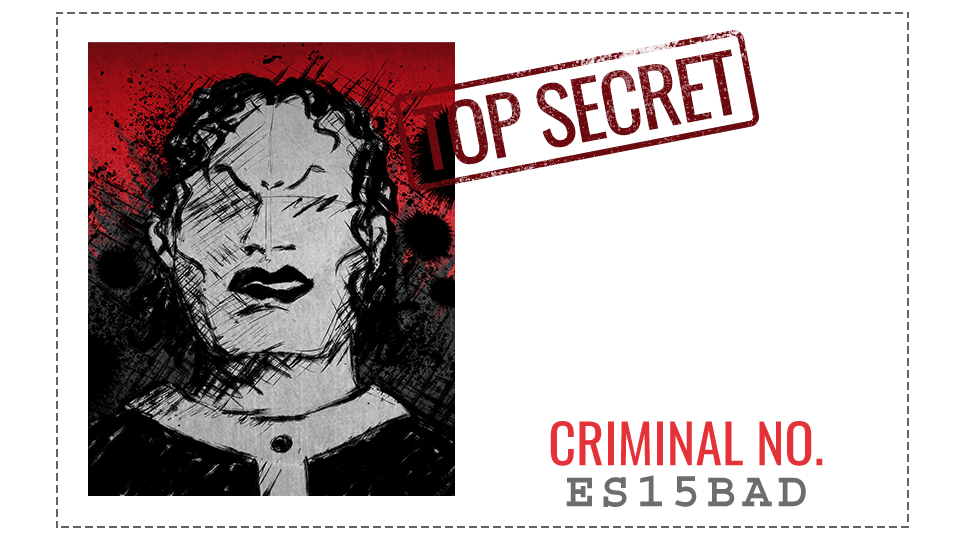 Vital Statistics
Age: UNKNOWN
Nationality: SOUTH AFRICAN
Occupation: ASSISTANT DIRECTOR POINT BLANC ACADEMY
Biography
Eva Stellenborsch used to work in the SASS - the South African Secret Service - and was one of their principal interrogators. Over this time, she was voted Miss South Africa for the weightlifting championships for five years in a row. Now working at the Point Blanc academy, Eva still does a morning workout that consists of two hours of weightlifting and aerobic exercise. She is qualified to fly a helicopter.
Appearance
Facial structure not quite human, with lips curving out far in front of her nose. Bright ginger hair hangs over her high-domed forehead. Fingers are thick and stubby and she has huge muscles.
Current Status
Works for Doctor Hugo Grief as the assistant Director of the Point Blanc Academy. See the Point Blanc mission file for a complete record.