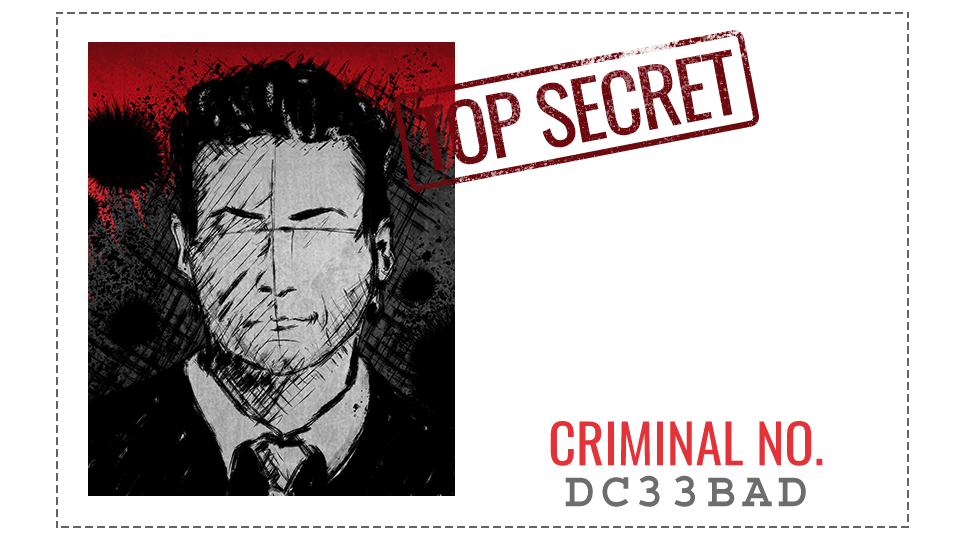 Vital Statistics
Age: EARLY 50S
Nationality: BRITISH
Occupation: POP STAR AND ENTREPRENEUR
Biography
At eleven Cray attended the Royal Academy of Music in London due to his good singing voice. When he was thirteen, his parents were killed after a car fell on top of them from the top floor of one of their car parks. In the seventies, Cray formed a band called Slam! At the end of the seventies the band split and Cray began a highly successful solo career - his first solo album went platinum and he was seldom out of the charts. He was knighted by the Queen in 1990 and donated a million pounds to the government before the last election. He owns a television station; hotels and a computer company, Cray Software Technology (CST).
Appearance
Very short, jet-black hair (dyed). A round face with green eyes and a small nose positioned almost unnaturally in the centre of his face. Thick lips with perfect white teeth and blue-tinted specs. Appearance of past plastic surgery.
Current Status
Cray is about to launch a new game system called Gameslayer. The First game, Feathered Serpent, is based on Aztec civilization. See Eagle Strike for full report.