Mission / Stormbreaker Graphic Novel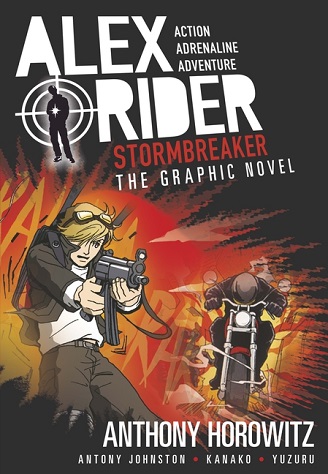 The graphic novel of Alex Rider's first mission!
When MI6 recognizes his potential, Alex Rider is armed with secret gadgets and sent on his first mission. But the teenage spy soon finds himself in mortal danger.
Adapted by Antony Johnston, illustraed by Kanako and Yuzuru.