Mission / Scorpia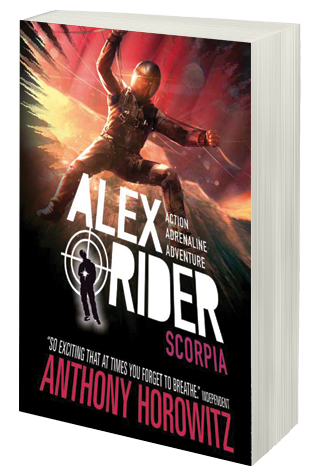 The truth about Alex Rider's past lies with the criminal organization known as Scorpia, and Alex must make a choice ... continue to work for MI6 or betray everything he believes in.
Reviews
Will last for ever as one of the children's classics of our age.

So exciting that at times you forget to breathe.

The fifth book in the series and I think the best yet ... filled with lies, betrayal and so much danger.

Anthony Horowitz has created the best version of a schoolboy spy. The fights and chases are outstanding. I can always imagine myself in Alex's shoes.