Mission / Crocodile Tears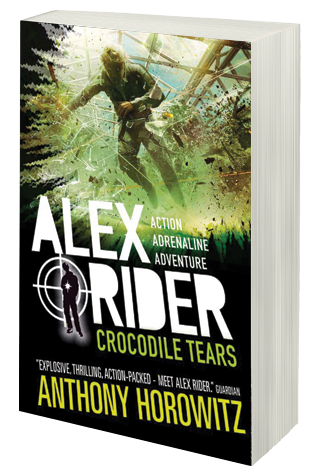 While staying with Sabina's family in Scotland, Alex Rider meets international do-gooder Desmond McCain. But a simple card game between them rapidly leads to a duel to the death - one that could result in the destruction of an entire country.
Reviews
Explosive, thrilling, action-packed - meet Alex Rider.

The more you read, the more you want to read! You simply can't put down an Alex Rider book until you read every single word of it!!